Joomla! Extensions Demo Site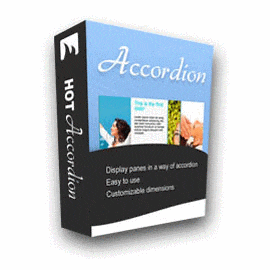 Purpose of this website is to show Hot Joomla Extensions in action. You can check how our extensions look and work here before you decide to download them and use on your website.
To see each extension in action, please click on appropriate link in the extensions menus.
If you encounter any bugs or problems, please let us now. Feel free to contact us to inform us about the issue. If you like our extensions, please write a review on Joomla Extensions Directory.
Last but not least, don't miss the chance to see our premium Joomla templates in action.