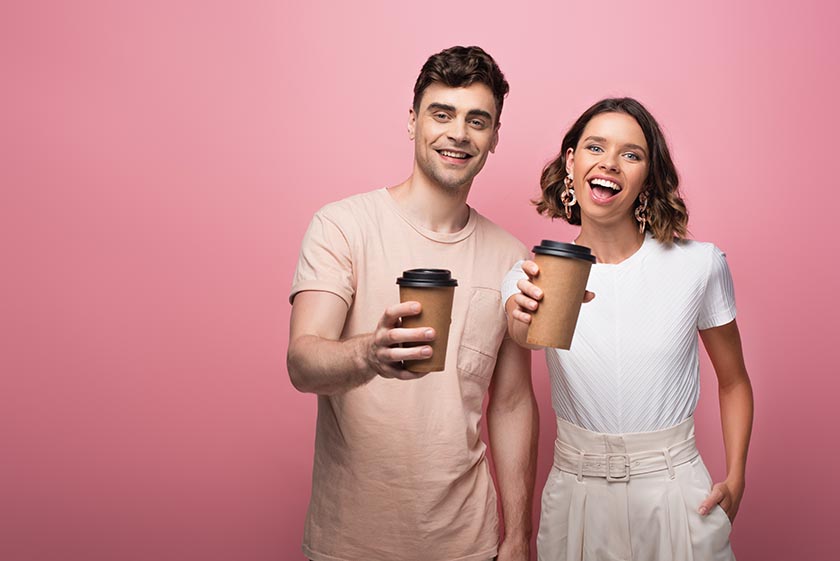 New Page Builder for Joomla!
Page is created with the new Joomla page builder. No coding.
Inspired by layout model of rows and columns from our Sparky template framework, the Sparky Page builder adds blocks that are elementary parts of your content.
Quattro is created with new page builder
Modern page builder
Lightfast page builder developed in vanilla JavaScript. Build your Joomla pages and visually control what you are making.
Create in Joomla
This page builder is developed for Joomla and it's fully integrated with Joomla as an editor. It's not a separate component.
Effortlessly
Create the layout of your pages. Add different types of content blocks. Move and copy rows, columns, and blocks around. Effortlessly.
Yes, you finally can!
Edit your Joomla articles, custom Joomla modules, products... Any kind of Joomla content is supported by our page builder.
Add Your Videos Seamlessly
There're blocks for various purposes. Videos included.
This row, as you can see, use the full width of the screen. It works even if your template has a fixed width. The columns inside the row can have normal widths (as in this example) and it's also possible to make them fluid (they will use full screen width as well).
How it works? Is it difficult to create and edit my content?
Unlike other page builders for Joomla, the Sparky Page builder is not a separate component. It's fully integrated in Joomla! It works like an editor, but brings all features of page builders.
R
Rows - containers for columns
Rows are sections of your web page. Each row can contain from 1 to 12 columns. Columns can have the same or different widths.
C
Columns - containers for blocks
Columns are located inside the rows, divide them vertically, and they are containers for your blocks. Columns can have different widths and vertical alignment.
B
Blocks - cells of your content
Each block contains a different element for your page. A block can be a paragraph of text. A block can be a heading. A block can be a button. A block can be an image. And so on...
Types of blocks
There are various types of blocks for various purposes. More blocks will be available in the future versions of the page builder.
1
Paragraph
A simplest block is a paragraph of text. The text can be bolded or italic. You can insert links in text.
2
Heading
Heading blocks have 6 levels (h1-h6). The heading block is used for headings and subheadings of your page.
3
Image
Image block are used to insert the simplest media element - an image. You can use Joomla Media component to upload or select images.
4
Button
Using this block, you can easily add and style buttons to your pages. Each button should have a link.
5
List
The list block is used for unordered and ordered lists. You can add predefined style to the lists (arrows, checks, stars, etc.).
6
Icon
Include icons from the Font Awesome icon collection. You can select icons size, color, link, etc.
10
Separator
This block adds a separator line between two blocks. You can control the style of the line.
11
Spacer
A useful block when you need to add some empty space between two blocks.
12
Custom HTML
If you are experienced webmaster, you'll appreciate possibility to add some custom HTML to your pages using this block.
Special rows and blocks
The page builder also include some special types of rows and blocks.
A
"Read More" row
This row represents the read more tag and it separates intro text from the full article text.
B
"Page Break" row
This row can be used to create multipage Joomla articles. Especially useful for extra long articles.
C
Joomla Module block
With our page builder you can easily include any module into any Joomla article. Simply select a module from the list.
User's Testimonials
We're sure you'll also like our new Sparky Page Builder for Joomla and use it every day.
More Reviews
---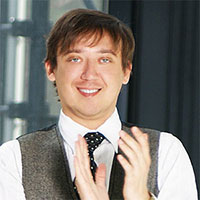 "I can create layout for my Joomla articles easily. I don't depend on old Joomla editor anymore. With Sparky I can build any page I need effortlessly."
John Doe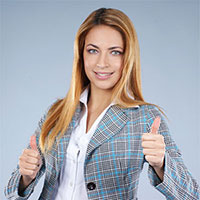 "I can use the Sparky Page builder not just for my Joomla articles, but also for my blog posts and custom modules. I can also include any module in article."
Sue Martin