About Template
Fishing template powered by the Sparky Page Builder is a perfect choice for websites for fishing clubs, fishermen societies, and companies that sell fishermen equipment.
This is the list of the Fishing template's most important features:
Responsive template, based on clean CSS/CSS3 code, and powered by the Sparky Joomla template framework.
The Sparky Page builder is included with this template. All demo content is created using this page builder. Edit and create your content effortlessly.

5 pre-defined styles with different colors. All colors are easily customizable in Sparky options (infinite color options).
Customization of the template's layout and adding/removing module positions is easy. It's powered by Sparky's drag and drop Layout Editor. Change layout and element's dimensions easily whenever you need.
Extensions included with template: Hot Swipe Carousel, Hot Counters, Hot Maps.
The compatibility with all future Joomla! versions is guaranteed!
HotStart (quick start installation) is available with both single purchase or membership plan. It copies template with all extensions and demo pages easily.
An unlimited number of module positions can be added easily within the Layout Editor of the Sparky Framework if needed.
A selection of 800+ Google Fonts is available through the template options panel. The latest version of the Font Awesome icons collection is included.
PSD source file and fonts are available.
The top menu system with the presentation of the menu items in multiple levels in the drop-down panes.
Tested with Google Chrome, Mozilla Firefox, Microsoft Edge, Apple Safari, and Opera browsers. Tested on Apple iOS and Android mobile devices. Support for RTL (right-to-left) languages.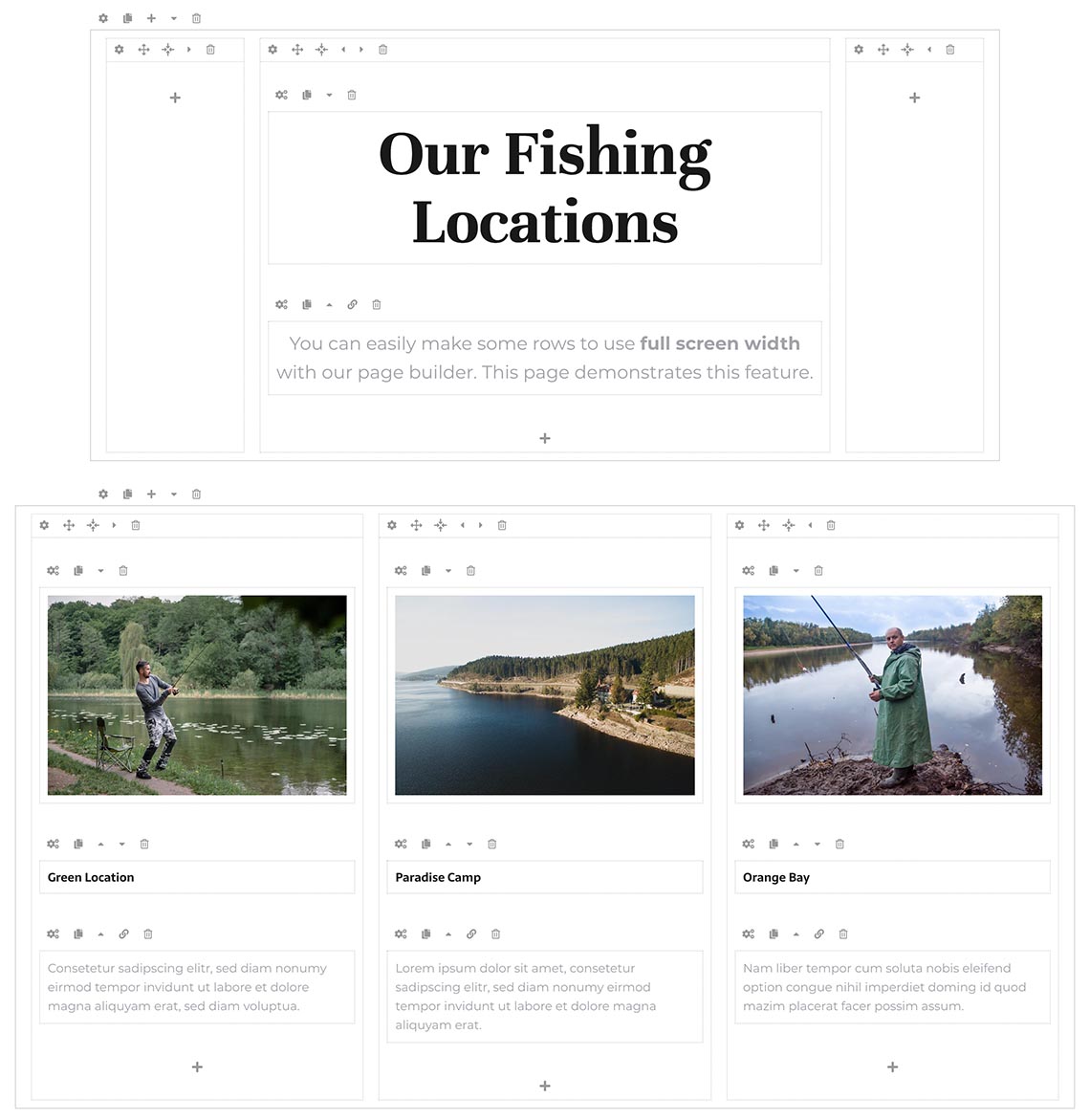 Page Builder
All demo content (articles and custom modules) can be edited visually using only the Sparky Page Builder (included with template). You can see the exact results of all edits that you are making in real time.
Add images and other elements, change text, and select all text styles listed in the Typography page visually in the page builder. It's possible to edit content from the backend and front-end.
Hot Swipe Carousel
Hot Swipe Carousel module rotates slides that may contain any HTML content (images, text...)
It allows users to change slides by dragging them on the screen to the left or to the right. You probably already know that the number of users of smartphones, tablets and other mobile devices with touch screens is growing daily. As a result, we may expect more and more people who are accessing our web sites equipped with touch screens rather than mouses and keyboards.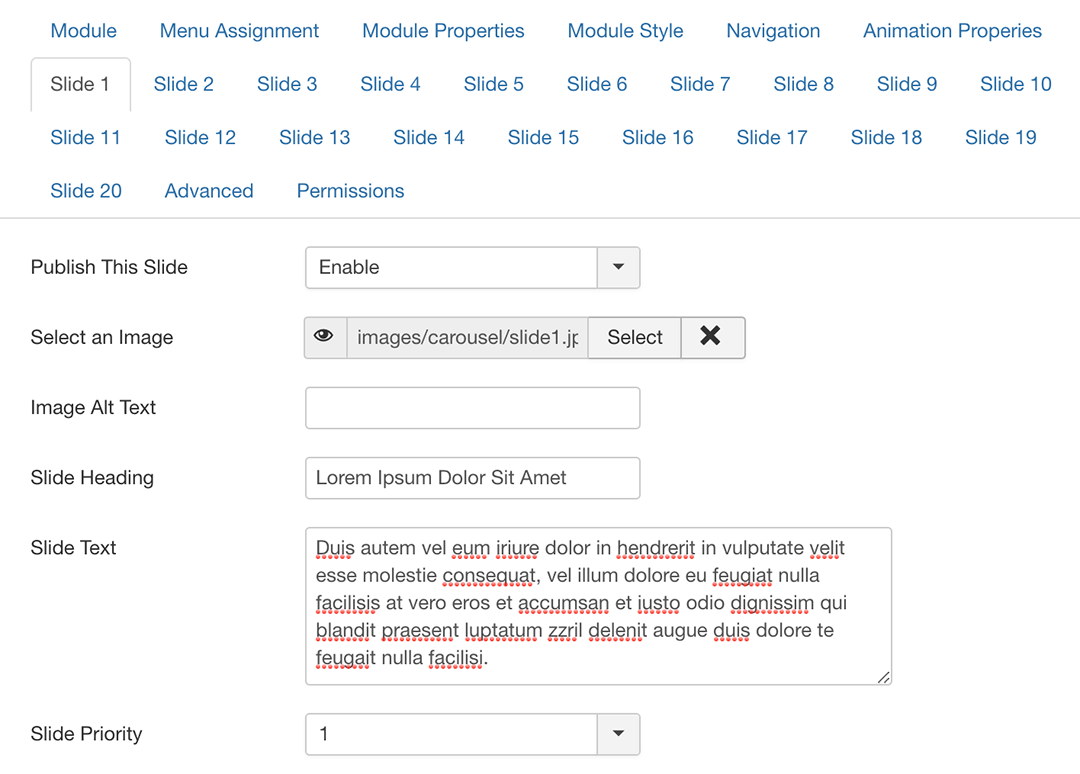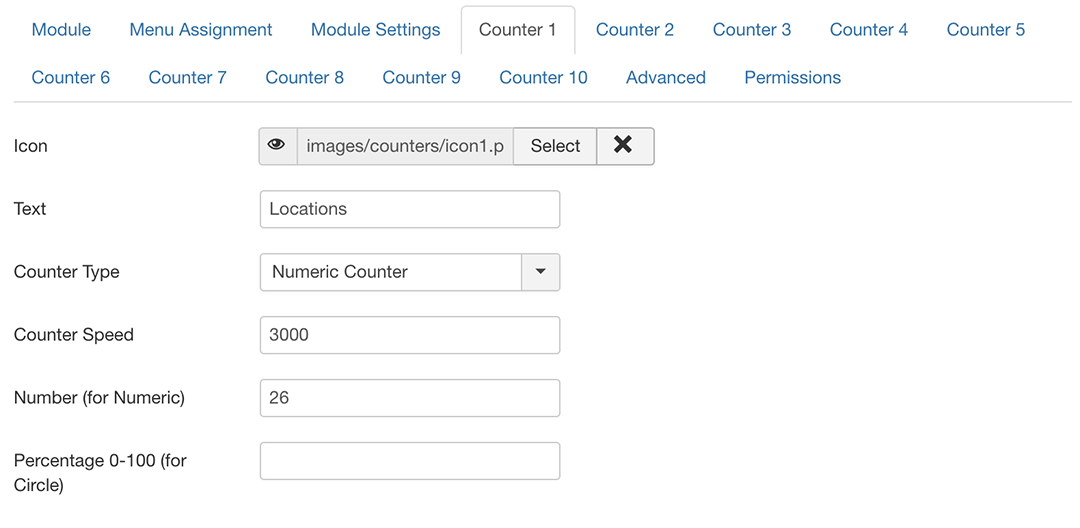 Hot Counters
Using this module, you can add counters on your website. All you need to do is to enter numbers and optionally select images.
Hot Maps
Hot Maps module has been created to allow webmasters to include any map from Google Maps inside Joomla website.
Once you install the module and publish it in appropriate module positions, you should enter location that should be displayed (in example "Copacabana beach Brazil") and set dimensions of the map. That's it. Your map is ready! There's no need to register or copy any code.
You can also use Joomla plugin to include maps in your articles.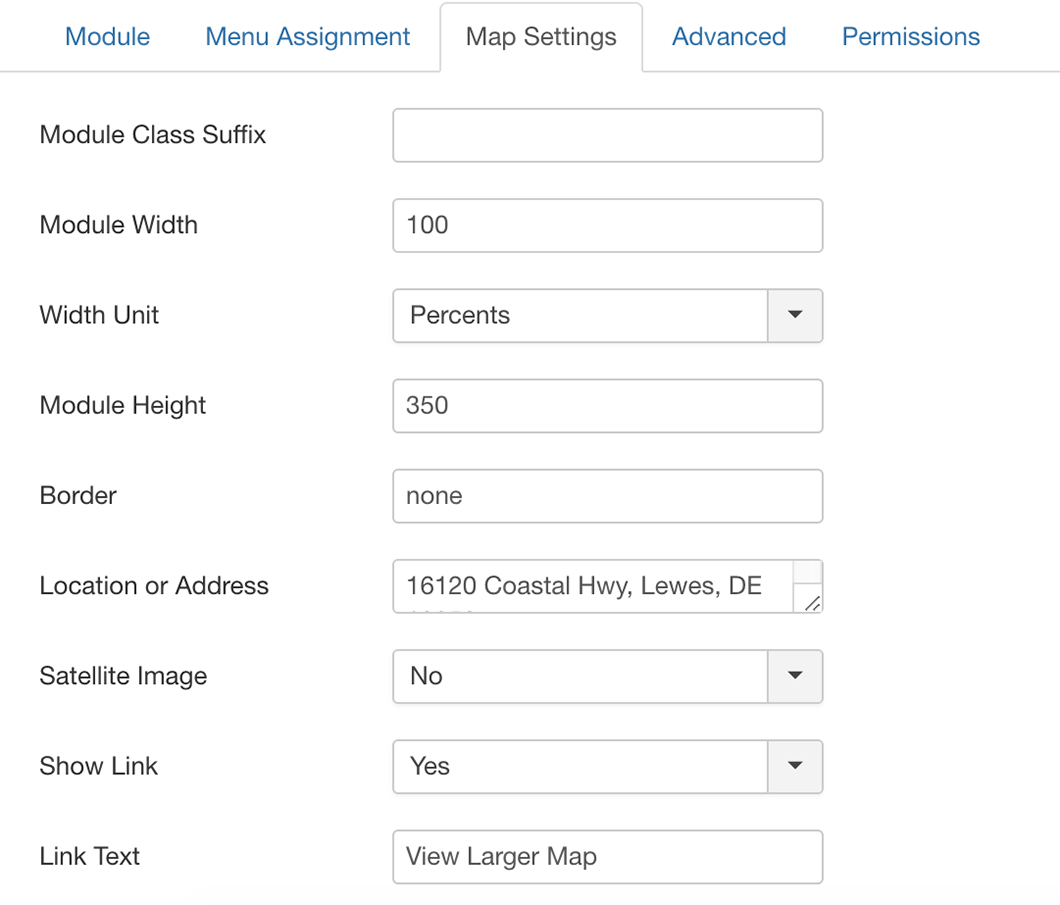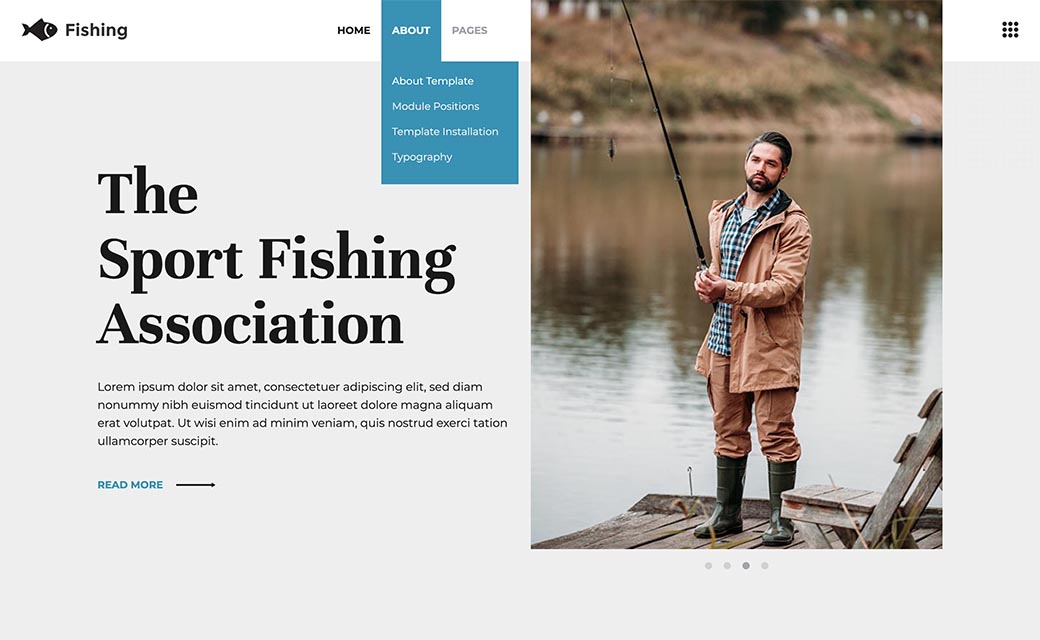 Drop-down & Off-canvas Menus
There are 2 menu systems active in the Hot Fishing template. You can use a different menu for drop-down and off-canvas.
The Sparky Framework supports several menu options, such as the drop-down menu, off-canvas menu (like the top menu in this template), accordion menu, horizontal menu, and classic Joomla menu. Each menu type has its own specific parameters and options.
Infinite Color Schemes
Unlimited color options! Select colors and make your template unique! This is useful if you want to match the main template color with your company logo or brand. All our templates come with several pre-defined color schemes.
To get to the parameters in your Joomla Admin go to Extensions > Template Manager and click on the template name. Beside many other parameters, here you can select colors. The template colors can be selected using a handy palette tool or entered manually in hexadecimal format (a combination of 6 letters and numbers). If you don't have Photoshop, Fireworks or similar application, Color Combos can help you to find out the hexadecimal code of your color.
Change a few options in template parameters and... Boom! You got a template with a completely new experience!
Joomla has a nice feature in the template manager. It's possible to save multiple template styles! If you are using a template that has many parameters (like our templates), and you wish to use different template settings for Page A and Page B, it's now possible. Please read Joomla template styles from our Blog to learn more about this.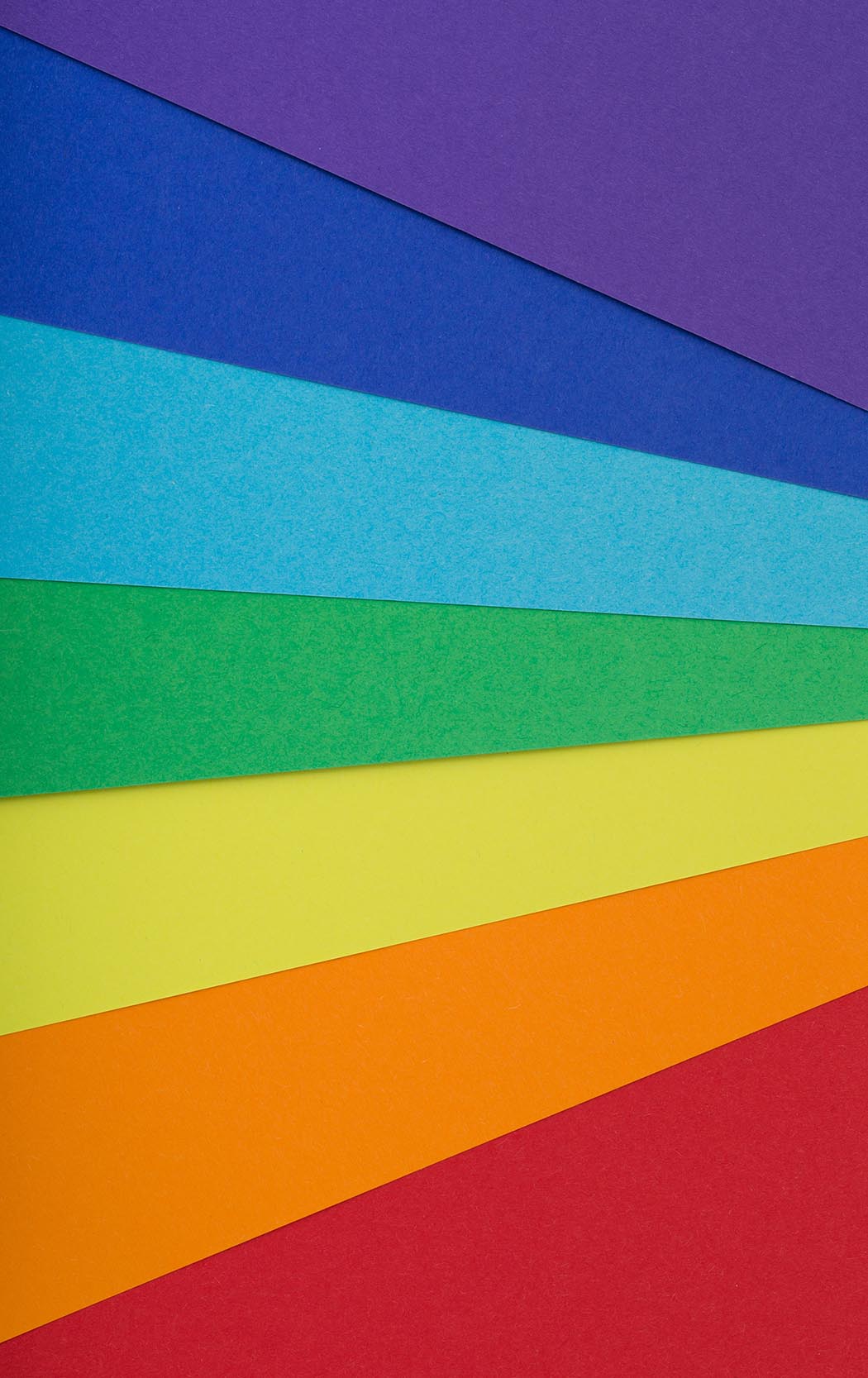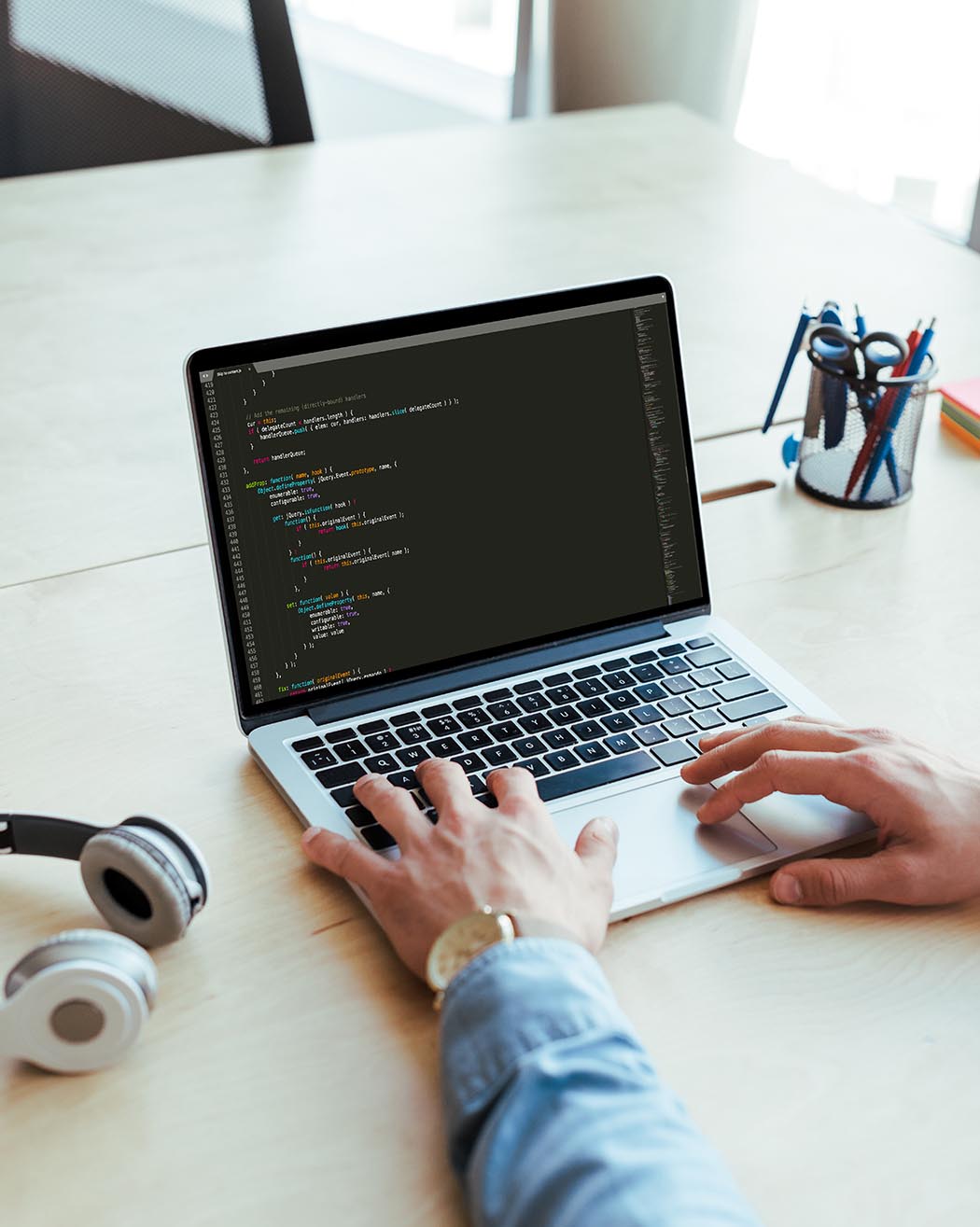 No Conflicts
jQuery is a powerful javascript library. Almost all of our extensions are based on that library (Top Menu, Hot Image Slider, Hot Swipe Carousel, Lightbox, and many more...). However, many Joomla extensions from other providers use other libraries.
Using them together on a page will probably make conflicts. As a result, some or all of your extensions would not work.
However, our Joomla extensions use "jQuery noConflict mode". Therefore, with our templates, beside our extensions, you can also use other extensions from other providers based on other libraries.
SEO Friendly
You don't need a nice website if Google can't index it and position it higher in search results. Joomla is well optimized for SEO with our products.
All Hot Joomla Templates are well optimized for search engines. The template code is valid and passes W3C Markup Validation.
You can use H1 and H2 tags for headings, enter meta descriptions for each page, make SEF links, It has many other advantages for the semantic HTML code and better SEO. Joomla with our fast templates is the best combination for your better ranking!