Adjustable Widths
You can define overall template width as well as widths of the left hand side and the right hand side columns with modules. All of this is done very easily in the template configuration. Main content area will be calculated to fit best between the left hand side and the right hand side column, no matter what values you entered for them. Also, if you don't have left or right modules published on certain pages, main content area will occupy their space.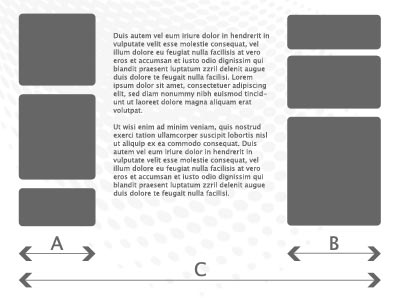 CSS3

Powered

This template uses modern CSS3 techniques, such as rounded borders and gradient colors, with IE compatibility maintained. ALL colors (including gradients) are customizable in parameters.
HOT

Mega Menu

This menu system makes popular "Mega Menu" from your ordinary Joomla menu. You can show three level of menu items at once. This saves space and helps you to organize navigation better. Also, you can put modules in the drop-down panes of the Hot Mega Menu.